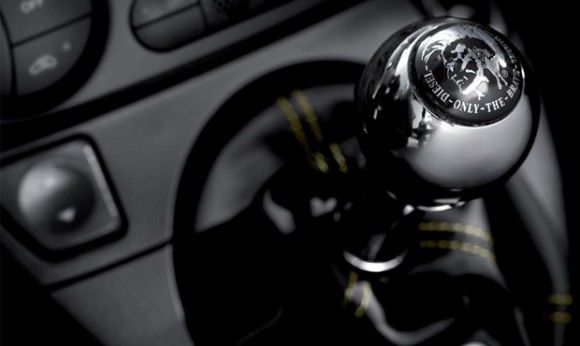 Having trouble with your transmission? At H&A Auto Repair, we specialize in repairing all types of transmissions, including manual, automatic and semi-automatic transmissions for any make or model.
Through best in class service and word of mouth, we have built a reputation for reliable and affordable service. From diagnosis to repair, we carefully go through every step of the process to ensure the highest standard of service. Once our inspection is performed and estimate generated, there will be no hidden costs or unagreed upon charges.
So, if you think you have a problem with your transmission, trust H&A Auto Repair to provide an affordable solution to the problem at a price you can afford! We work hard to get you back on the road in no time!
To schedule an appointment call us today and get peace of mind.
Transmission Services
Transmission Maintenance
Transmission Repair
Transmission Rebuild
Performance Check
Extensive Warranty
Free Towing (With Transmission Overhaul)
Other