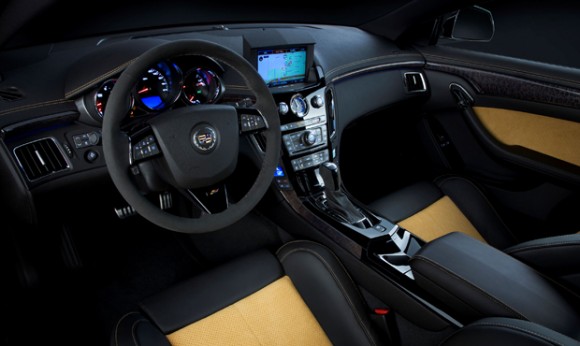 We realize that state inspection can be an annual inconvenience. We are certified emissions inspection providers and we report with the utmost accuracy. This may lead to big savings when it's that time of the year.
Installing aftermarket products in your vehicle can be a challenge and at times detrimental to your vehicle. We have the experience and knowledge to provide flawless integration.
When it comes to sound systems, H&A Auto Repair installers have the experience to ensure that your stereo is installed properly. H&A Auto Repair knows how to optimally install your radio for excellent sound.
We provide a variety of auto detailing services. We know that proud car owners take huge pride in their vehicles and we share that pride as well. From small cars to large trucks, we can put the shine back in your vehicle.
An aftermarket exhaust system can improve your vehicles looks and performance.
Remember, we are a AAA Towing Facility.
Services
Audio and Electronic
Aftermarket Electronics
Pennsylvania State Inspections and Emissions
Car Detailing
Exhaust
AAA Towing Facility