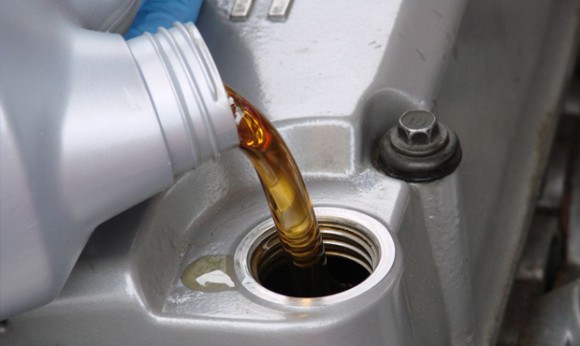 Handling necessary automotive maintenance today means a better-performing vehicle down the road. So come to H&A Auto Repair for your maintenance, and trust us to keep your vehicle in tip-top shape. We do it all and we do it well.
When you purchase your automotive maintenance services with us – rest assured that you are getting an honest value. Some services feature special pricing through our online offers or through our email discounts. Email discounts may not be available without the coupons you get by enrolling in our email specials alert. So take advantage while you're here. You simply enroll in our email offers, check your inbox for updates, print one of our offers and visit H&A Auto Repair for service.
With automotive maintenance from H&A Auto Repair, feeling confident in the performance of your vehicle has never been easier. A better maintained vehicle will keep you running for less and improve the quality of life for your vehicle. Large issues can often be prevented with proper care and evaluation. Stop in for a visit!
Always refer to the owner's manual for your vehicle's scheduled maintenance requirements.
Services
Oil Change
Filter and Lubrication
Battery Installation
Filter Replacement
Fluid Exchange Services
Fuel System Cleaning
Tune Ups
Complete Diagnostics
Pennsylvania State Inspections and Emissions
Check Engine Light
Other Maintenance Services